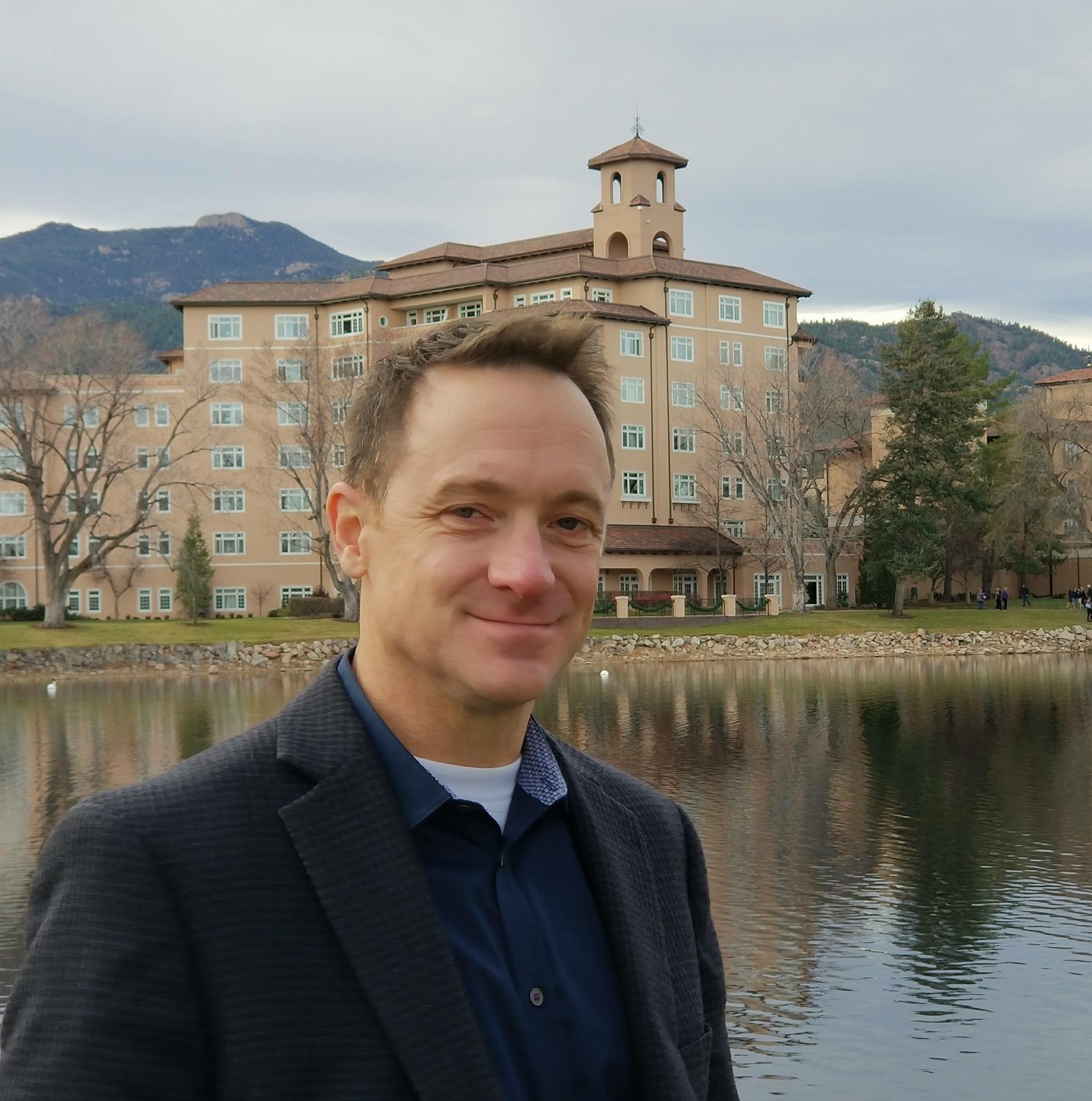 "Working with Clay gave me the clarity and direction to completely shift my career and perform at a much higher level!"
Examples Of RESULTS Attained:
DOUBLE THE OUTPUT
Half the time!
Sales UP 1,200% year over year!
From 6 to over 150 clients in 8  months!!
QUADRUPLE (that's 4x!)
the active deals in a mortgage professional's pipeline!
"It's cheesy to say, but he's changed my life, and the way I live it!"
"I thought that mindset stuff was bullshit…
I was WRONG, Shockingly WRONG."
"It's cheesy to say, but he's changed my life, and the way I live it!"

Ask Clay about Trevor's biggest time energy shift! (Video Games!)
"If you're feeling like there's more that you can be achieving, but you're just not sure how to get there. Reach out to Clay and have a chat."
"Recorded, edited and uploaded 21 lessons for my course yesterday. Clay, you've created a monster."
From Debt ridden employee to FREE Owner!
"Working with Clay gave me the clarity and direction to completely shift my career and perform at a much higher level.
Soon after working with Clay, I was representing a new company and pitching million dollar deals. It was really mind blowing. This was a complete shift from what I had been doing and working with Clay was a central factor in that transition."
Dylan's comments are in reference to his successful MacWhisperer, Los Angeles based business.
Other amazing achievements during that same time frame include – 
– Increased the number of revenue streams up to at least 3 additional streams!
– Grew each of those revenue streams, each approaching healthy low energy outputs and 6 figure revenues!
– Met, established, and is growing a relationship with an amazing woman!
"Clay is really, really the best at getting you to  STOP, and think about what's going on inside. So, you can REALLY get focused, and REALLY start achieving what you're ultimately trying to get at!"
"In one session he helped me understand how my brain is wired to maintain the status quo, which in my case causes 'analysis paralysis', making taking action cumbersome at times.
…make a practice of identifying when (this) is stopping me from doing what I need to move my projects forward. Amazing!
I can't wait to see what I learn during our next session!
If you want to perform at a higher level, and want a coach who can put you on a rocket ship, get in touch with Clay… He's awesome!".
"I've worked with several coaches over the years, both through my company and on my own. Most of them have been pleasant enough, but didn't really help me change in the ways I wanted to.  One coach, however, has had an extraordinary positive impact on my life: Clay Green. I can't say enough good things about him."
Jacqueline Remus
VP User Experience
Consultant, Speaker, Entrepreneur
"I was confused about clarity, moving forward, and what that was going to look like.
When you have a lot of ideas, but no clarity on how to move forward – NOTHING HAPPENS!
After talking to Clay, I've launched a couple things and taken a couple BIG steps! Having the conversations with Clay was what helped me move forward!"
"I QUADRUPLED the loans in process in less than 3 months!"
Applying each portion of Clay's Flow Processes, in sequence, during the class completely changed my results!
The unconscious flow states were completely controlling my energy, and I had no idea! Immediately after starting a mindful recovery process – everything just shifted!
Thank you Clay!"
Working with Clay has changed my life for the better!
Before working with Clay I was playing small. …making $1200/mo and struggling to sign clients.
I had 6. …8 months and I was making 10k/mo and signing a consistent client a week!
Sales were up 600% at the 8 month mark. at a year sales are 1,200% year over year! …sitting at 150 clients!
The first time I tried Clay's conscious flow method my goals was to finish 1 month of bookkeeping for a specific client. I had been procrastinating because they were a mess and I knew it would take me half the day to fix them.
At about the 30 min mark I realized I had messed up the steps from Clay, but I was also finished with 2 months of books!
Double the amount I had set my goal for in half the time!
I was hooked!
If I get double the work in half the time, that is worth every penny!
My team starts the day with Clay's methods. It has improved the office environment and staff productivity and encourages personal growth in the team.
My husband and I also discuss things using Clay's methods for our other businesses and it has improved bottom lines in those too!
Are you frustrated by distractions?
Worn down with responsibilities and to-do lists?
Overwhelmed with the tasks ahead?
Are you READY to be the focused, disciplined, 
PRODUCTIVE Professional you KNOW you can be?
Are you ready, willing and able to commit to yourself at a WHOLE new level?
If you are, first, relax!
Here's the great news:
"If it doesn't feel good, I'm doing it wrong."
These habits, these practices, are easy to implement, so simple,
YOU will be SHOCKED by the results!
IF you're one of the few, that are READY to take control –
skip the training and start integrating by simply completing this form today:
http://bit.ly/Clay1on1